Carol Vaughan Designs & Architecture is pleased to provide complete design and architectural services to remodeling projects in Colorado. Whether you're bringing new life to a commercial building or transforming the look of your residence, our architects are available to work with you throughout the entire process to design a fresh, functional, and stylish space. We have the knowledge and experience necessary to help your remodel succeed, so contact us today to get started.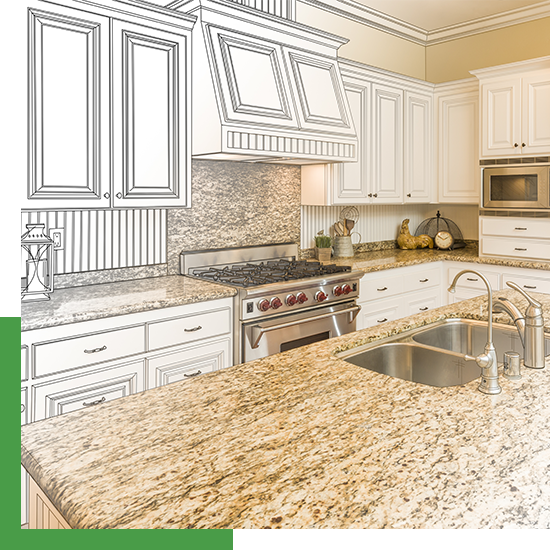 Commercial and Residential Remodels
As a skilled Colorado architecture firm, we extend our expertise to commercial and residential remodels throughout the Western and Northern Colorado areas. Regardless of what your project entails, our team will approach it with the care and attention required to craft an eye-catching design.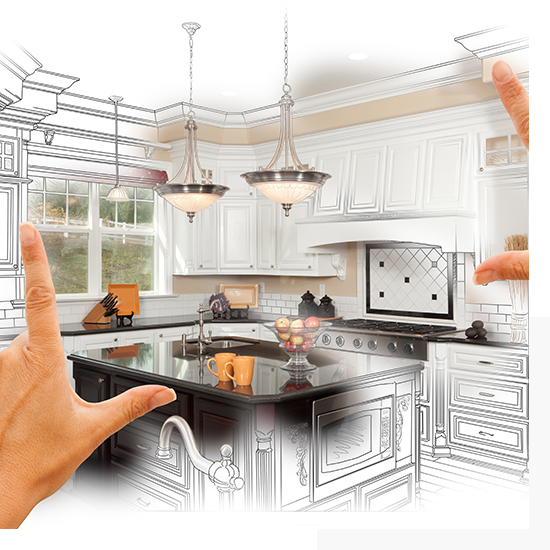 Serving You From Start To Finish
When you work with Carol Vaughan Designs & Architecture, you can count on us to be there from start to finish. We'll begin by discussing your goals and vision, then develop a plan that will allow us to achieve them. From there, we can provide our architectural and interior design services to encapsulate an environment that's both beautiful and functional.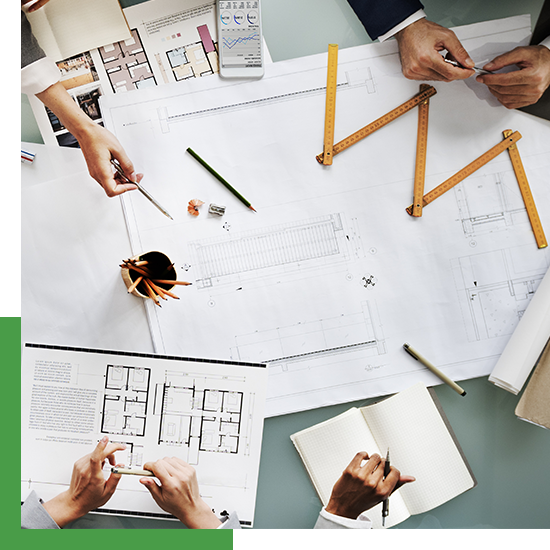 Backed by an Experienced Team
At Carol Vaughan Designs & Architecture, we boast over two decades of industry experience. We understand how to address our clients' needs through our architectural and design services, often providing professional input to ensure the best results possible.
Transform Your Space Into Something New
No matter what type of remodeling project you're working on, our architects can help you transform it into something entirely different. Remodels are exciting, and we're eager to collaborate with you to cultivate a well-designed and refreshing space that meets your specifications.
High-quality architectural and design services are our priority at Carol Vaughan Designs & Architecture. If you have a residential or commercial remodel that requires close attention to detail, our experts can work with you to bring it to life. Contact us today to start your next project.