Commercial Interior Design
Commercial Interior Design
Carol Vaughan Designs & Architecture provides professional commercial interior design services throughout Colorado. Our team of certified interior designers is highly experienced and specializes in creating custom designs that are both stylish and functional. With a deep knowledge of current design trends, our team is committed to delivering the highest quality design solutions to meet the needs of our clients. Contact us today to get started on your next commercial interior design project.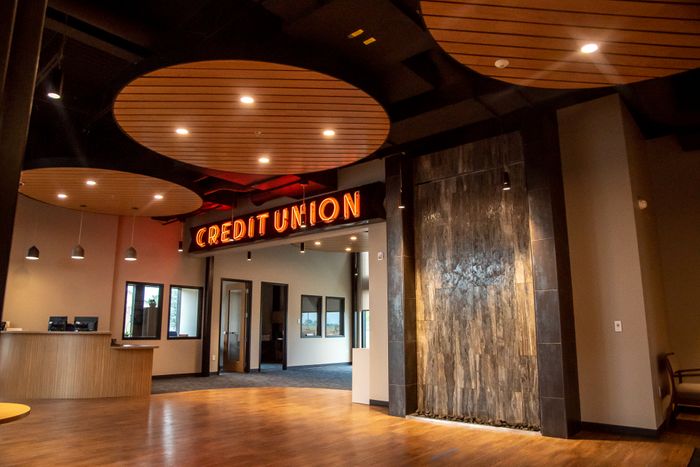 Remodeling
Ready to transform your existing space into something new and exciting? CVDA offers comprehensive remodeling services to help you bring new life to your commercial space. We specialize in creating inviting and energizing atmospheres you and your family can enjoy. Let us help you make your remodeling dreams a reality!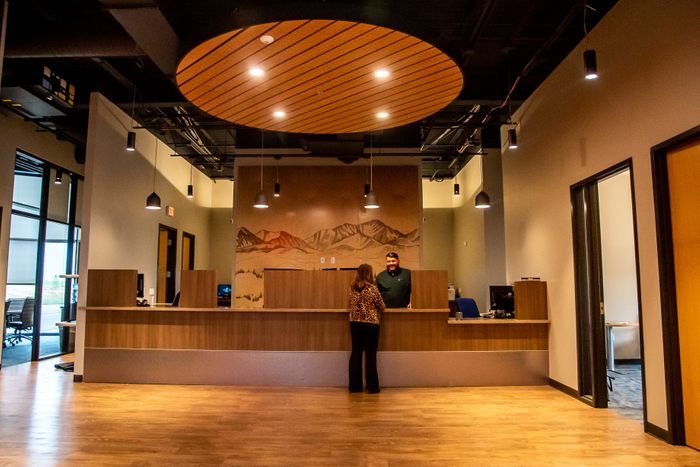 New Builds
We also offer full-service design and architecture services for new construction. Our team of experts will work with the client to develop a design plan that utilizes the space in the most efficient and effective way. We will collaborate with the client to ensure the design is tailored to their needs and goals. We specialize in creating beautiful, timeless designs that are both functional and aesthetically pleasing.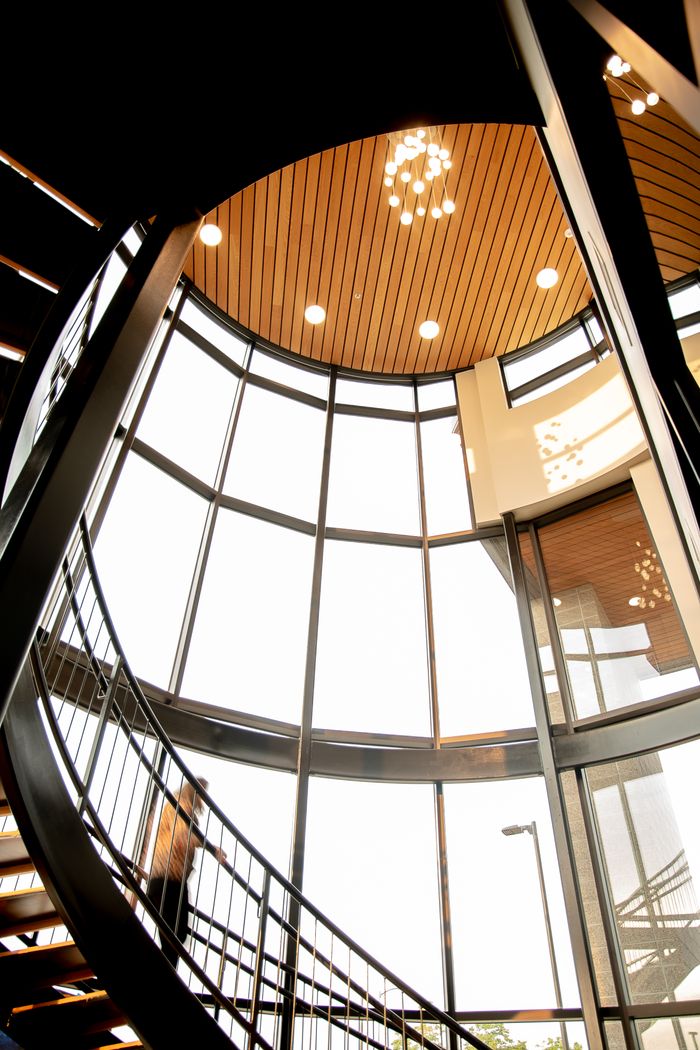 Customer Satisfaction Is Our Priority
We put our customers' needs at Carol Vaughan Designs & Architecture first. Our experienced designers and architects will work closely with you to develop a plan that fits your needs, budget, and timeline. We will provide you with a full range of design options, and our construction team will handle all of the details to ensure that your project is completed on time and within budget, and we will communicate with you every step of the process.
Our team at CVDA has years of experience in commercial interior design. We combine the latest design trends and technologies with our extensive knowledge and expertise to create the best designs for your business. Our team is passionate about helping our clients create a beautiful, functional space that meets their needs.
At Carol Vaughan Designs & Architecture, we are committed to providing our Colorado clients with unparalleled expertise and customer service. Our team has experience in both remodeling and new builds and will work with you to create a design that fits your needs and budget. We strive to create beautiful, functional spaces that will be sure to make your business stand out. Contact us today to learn more about how we can help you with your commercial interior design project.
Ready to get started? Schedule an appointment with us today