Corporate office
This Fort Collins company is an innovative and growing company. Their 12,000 s.f. building provides work space for 45 employees, five collaboration areas, a small conference room and an executive board room. The new architectural finishes and furniture incorporate the colors and design of their new logo creating a consistent look throughout the company.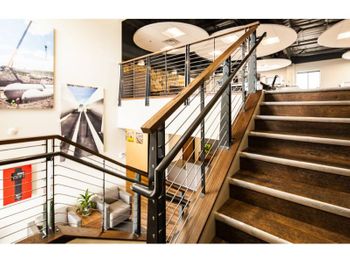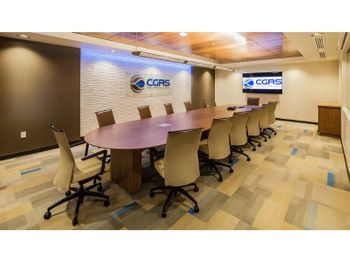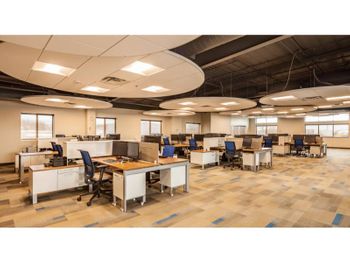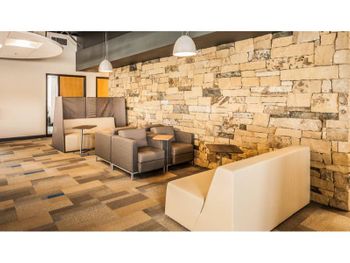 New office building
This Western Colorado company provides electricity and energy to consumers in Western Colorado. The new 22,500 s.f. building completed in 2017, houses services for their Vail Valley branch. It includes 9,000 square feet of offices, a 2,300 square foot warehouse and 12,000 square feet of vehicle storage bays.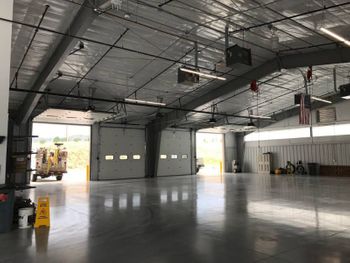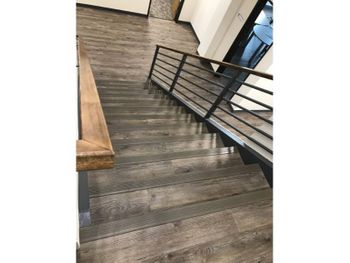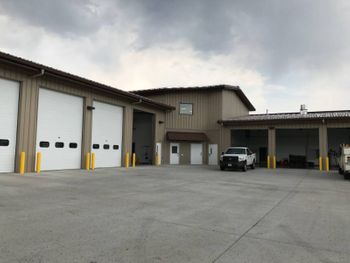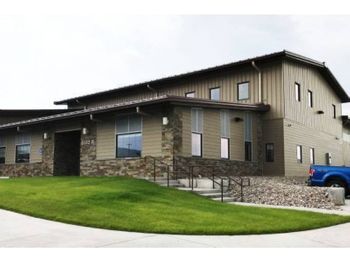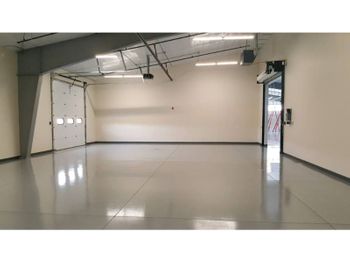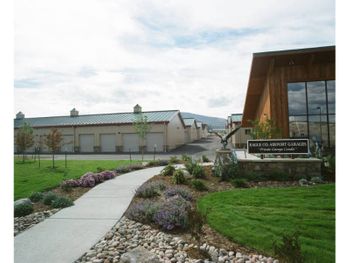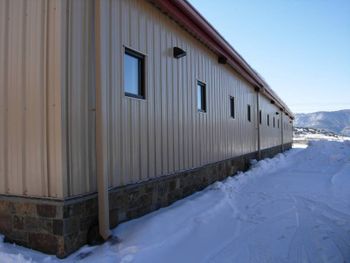 Convenience store and car wash
Located in the Colorado River valley, this convenience store and car wash has a 6,500 square foot building that houses a convenience store, a pizza take-out and a full size restaurant. The separate car wash has two truck-size bays and an automatic car wash bay. The site layout provides room for passenger vehicles and large trucks.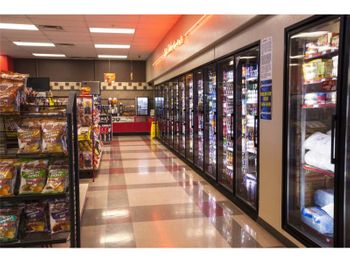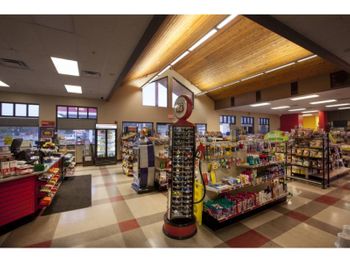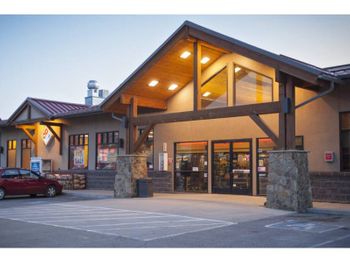 Aviation
Vail Valley Jet Center is a Fixed Base Operator located in Gypsum, Colorado that provides aviation services for those traveling in and out of Western Colorado, most notable to the surrounding ski resorts. This facility has multiple 28,000 square foot hangars with attached offices. The building designs help minimize maintenance issues during adverse winter conditions and provide efficient maneuvering space for private aircraft.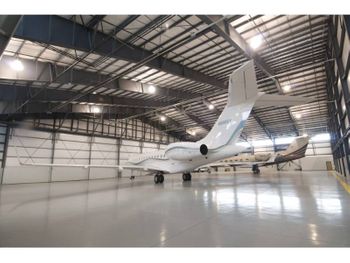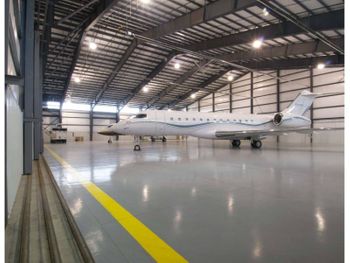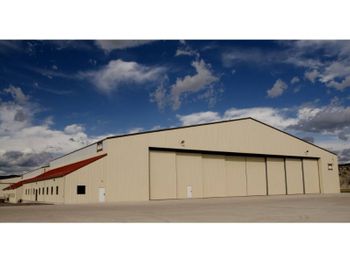 Commercial interior
The Sheriff's office needed a more secured transaction window and attractive facade in the Justice Center. The interior remodel included secured transaction windows, custom wood paneling, a bio-metric controlled entrance, a new office layout and additional storage in their work area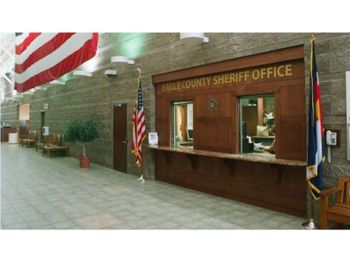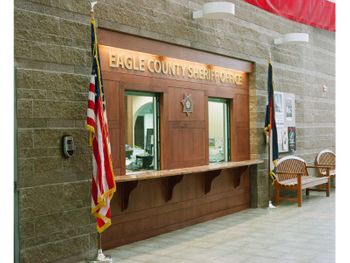 What our customers are saying
Attention To Detail
"One of the most important skills for any operations or project manager is to know when NOT to manage a piece of the project. If you have an expansion in mind, or a renovation in the near future, turning to a professional is wise . I have been elated with Carol Vaughan! The attention to detail and her ability to make complicated decisions easy make choosing her firm, to help with our interiors, one of the best decisions I've made in our development venture. Whether you are wading into a commercial deal or a home renovation project do not hesitate to call Carol Vaughan. She will help you create the perfect ambiance no matter the budget."
Rene' S. Clements, MS, SPHR| CGRS, Inc.
Real Customer Service
"You really need to work with Carol personally to know what real customer service in the design process is all about. Carol designed the offices in three of our 28,000 s.f., multi-million dollar private aircraft hangars in Vail. Carol pays close attention to detail, is very responsive, meticulous and is a pleasure to work with."
Paul Gordon, President/CEO | Vail Valley Jet Center
Ready to get started? Schedule an appointment with us today