Aviation Design Services
Aviation architecture services are essential for building efficient aircraft hangars and airport facilities. At Carol Vaughan Designs & Architecture, we are the experienced team of Western and Northern Colorado aviation architectures that designs innovative, functional, and aesthetically pleasing aircraft hangars and more! We specialize in FBO airports that provide services for private aircrafts, and look forward to designing your next hangar!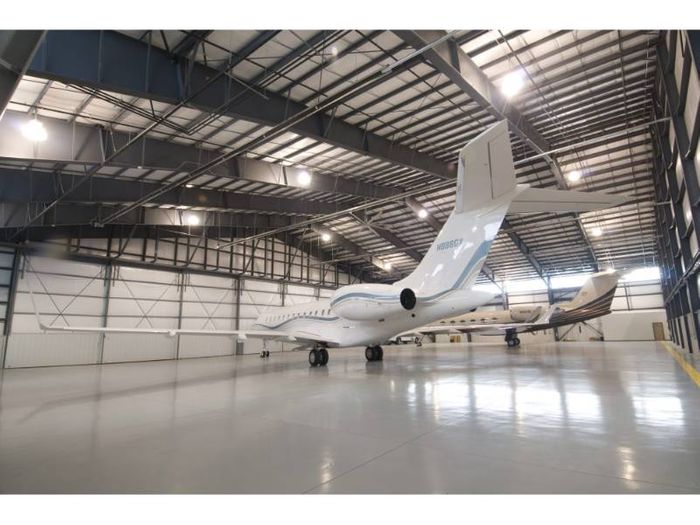 Our Aviation Architecture Process
As aviation architects, we begin by listening to your visions and goals. With those in mind, we will assess the site and the existing airport layout to determine the best layout for the aircraft hangars, office buildings, customer service areas, and additional facilities as needed. This includes specifications such as the size and shape of the hangar and facilities, the type of aircraft to be housed, the materials to be used, and any other special features that need to be incorporated into the project. Once the design is finalized, we can move on to work closely with the constriction team. Our aviation architects are experienced in handling safety and operational requirements by meeting all building codes.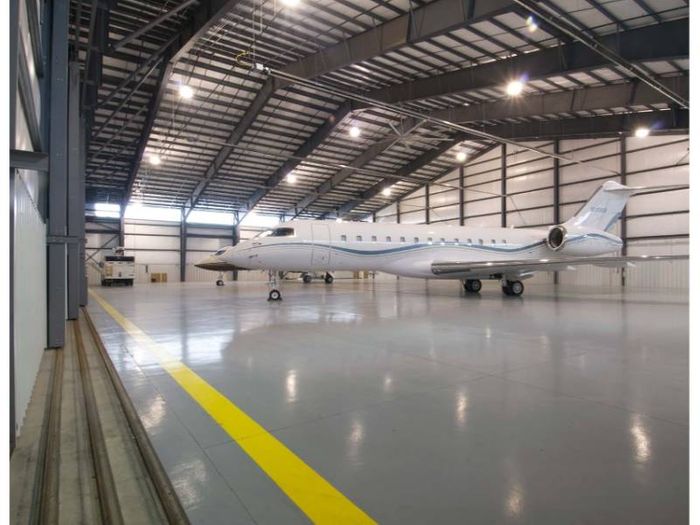 Why Aviation Architecture Expertise Creates a Better Finished Product
With more than 20 years of experience in the Northern, and Western Colorado area, the team at CVDA has the expertise needed to create the perfect finished product. Not only will our architects meet the mark on all of the design elements of the project, but we also ensure that the structures' designs are able to withstand extreme weather and need minimal repairs. Take a look at our previous projects!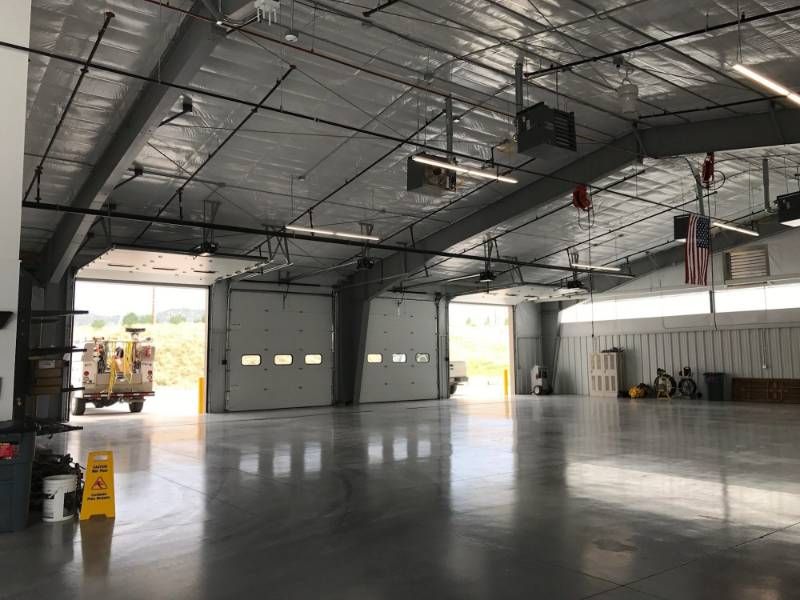 Why Choose Carol Vaughan Designs & Architecture
At CVDA, we have the expertise, knowledge, and years of experience needed to perfect each of our commercial building projects to your specifications and preferences. We aim to understand your goals on a personal level so that we can provide you with a finished product that you not only love the look of but also can enjoy the functionality of. To see our past works, browse our gallery!
With our aviation architecture services, you can expect comprehensive services for the planning and building of aircraft hangars, airport facilities, and any special features you need. With the help of an experienced team of aviation architects, you can ensure that you have facilities that meet all of your needs and safety requirements and are built to last. Contact us today to discuss the details of your next project!
Ready to get started? Schedule an appointment with us today